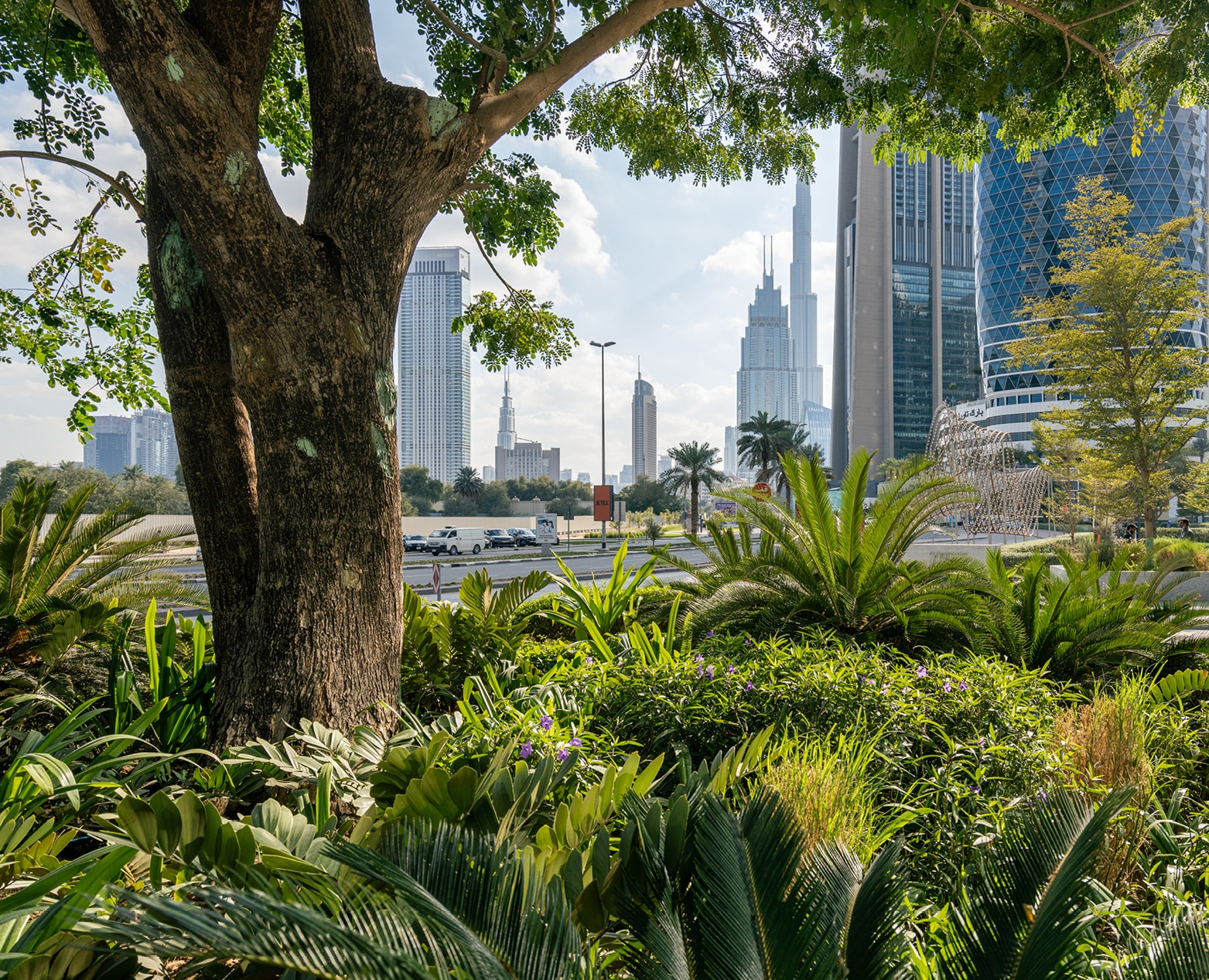 Integrated Services
Horticulture
We work in balance with the natural ecosystem.
We use native and adaptive planting palettes to harmonise our landscapes with the regional ecology, weather and soil characteristics; each project begins with a careful analysis of the local climatic conditions, habitat requirements and technical challenges.
Achieving beautiful planting in harsh environments including saline coastal conditions is a speciality. Designing the landscape around natural flowering cycles, a project's character and appearance transform as the seasons change, even with durable & hardy plant varieties. Carefully selected species provide structural form & colour as well as the resilience to deal with wide-ranging climate conditions and, close collaboration with the irrigation team ensures design for the appropriate optimal water use.
Services include: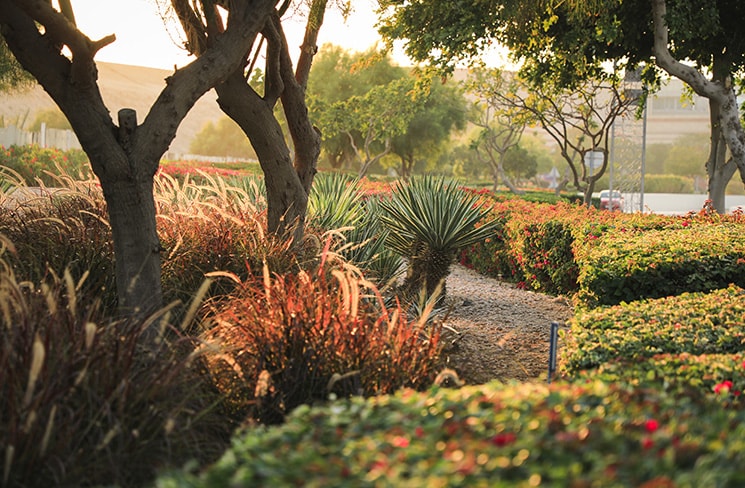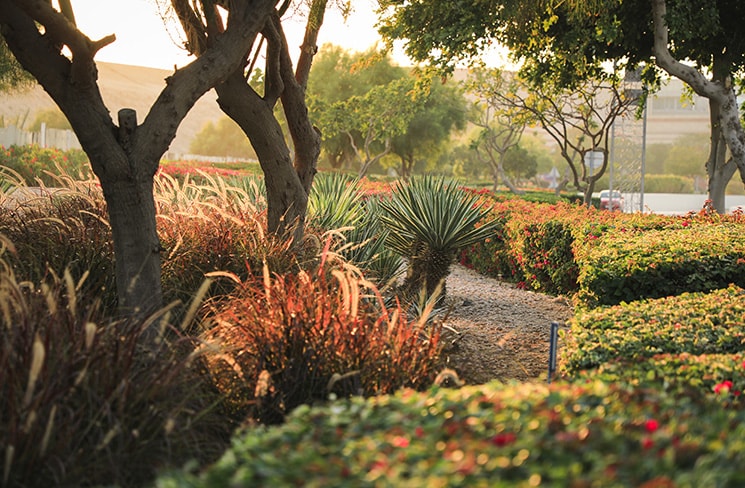 Native/Adaptive Planting Expertise
Low Water Demand Strategies
Planting Design for Thermal Comfort
Native/Adaptive Planting Expertise
Low Water Demand Strategies
Planting Design for Thermal Comfort
Natural Habitat Creation/Extension
Palettes for Seasonal Variety
Soil Salinity Mitigation
Natural Habitat Creation/Extension
Palettes for Seasonal Variety
Soil Salinity Mitigation