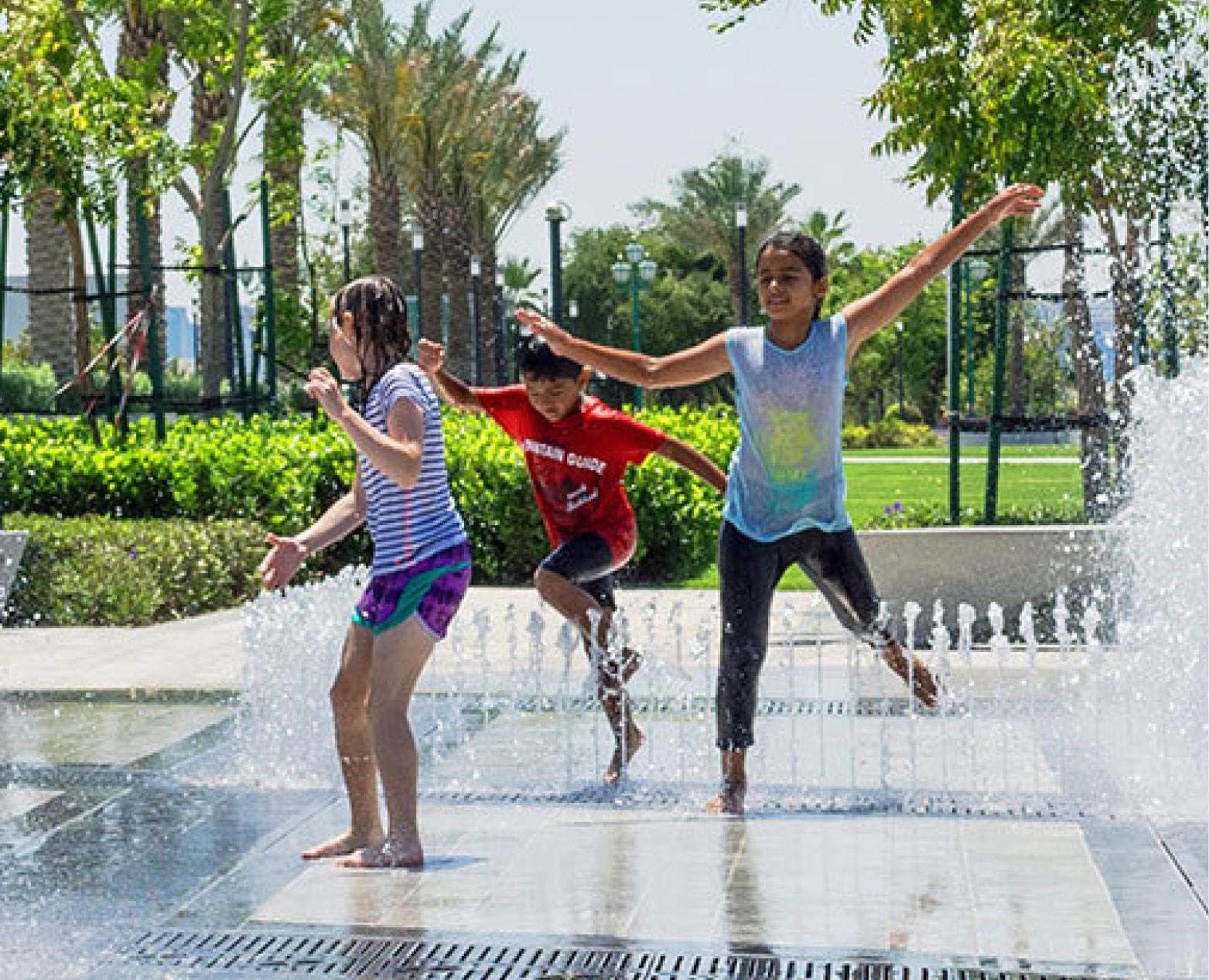 Core Services
Landscape Architecture
Authentic design is about seeking a cultural and contextual connection to the place and telling its story through a landscape design that resonates with the end users.
Our approach is balanced and sensitive, landscape-led and commercially aware. Our designs have the power to transform communities & cities. We create spaces that are memorable, functional and resilient, adding value to the community and enriching the user experience.
Each design process begins with in-depth studies of the environmental, ecological and social conditions to understand the setting and climate. This ensures that our designs are highly functional, adaptable and sustainable for the long term. Our expertise enables us to be flexible in our creativity while adhering to a proven approach, providing our Clients with a thorough exploration of design options.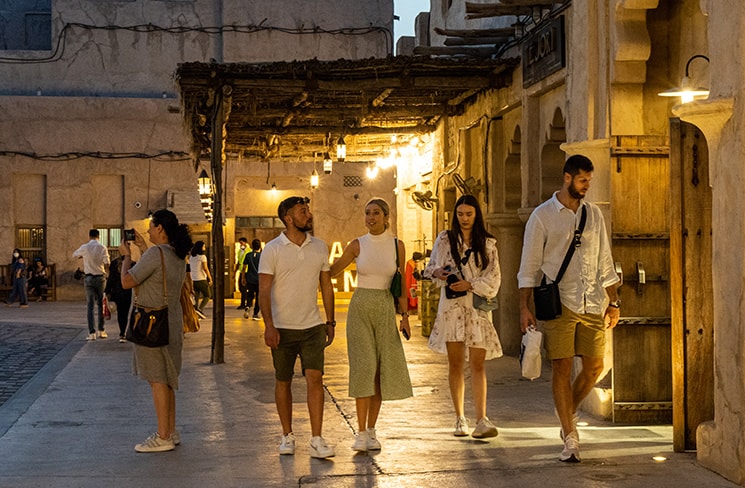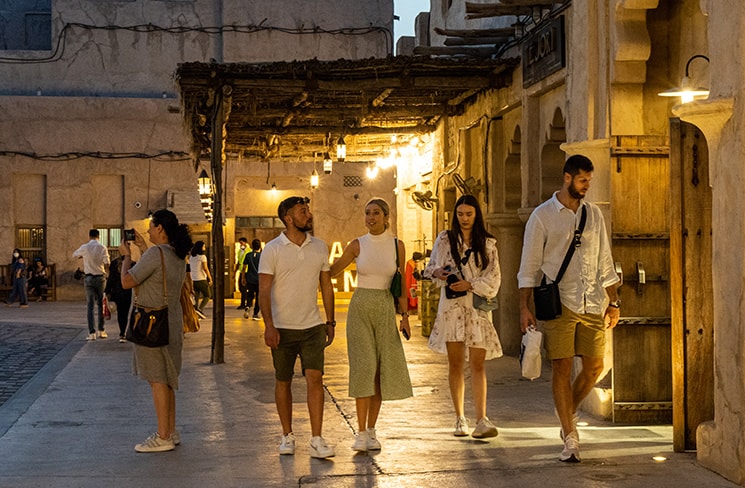 Landscape Design
Lighting Design
Horticulture
Irrigation
BIM
Graphics and CGI
Project Management
Site Planning and Land-use Integration
Community and Amenity Planning and Design
Place-making
Urban Greening Strategies
Landscape Engineering
Management/Maintenance Planning
Responsible, Resilient and Sustainable Design
Heritage, Culture and Restoration Sensitive Design
Technology Integration
Business Case Realisation
Post Contract Management Services
Services Include:
Landscape Design
Lighting Design
Horticulture
Irrigation
BIM
Graphics and CGI
Project Management
Site Planning and Land-use Integration
Community and Amenity Planning and Design
Place-making
Urban Greening Strategies
Landscape Engineering
Management/Maintenance Planning
Responsible, Resilient and Sustainable Design
Heritage, Culture and Restoration Sensitive Design
Technology Integration
Business Case Realisation
Post Contract Management Services