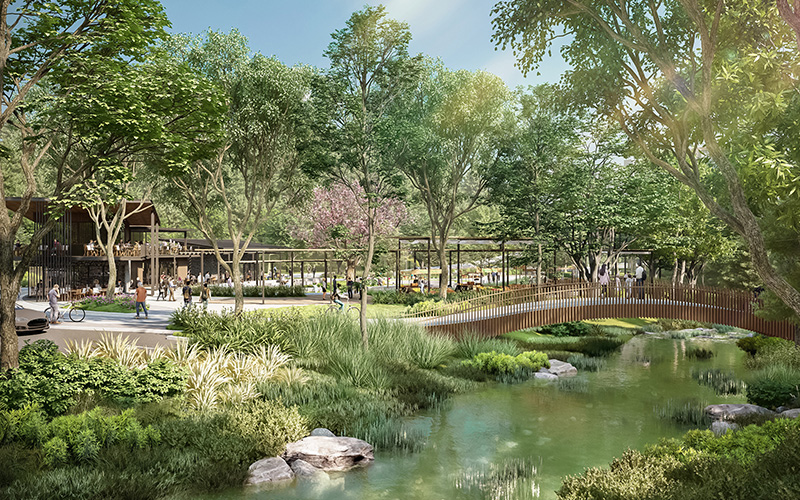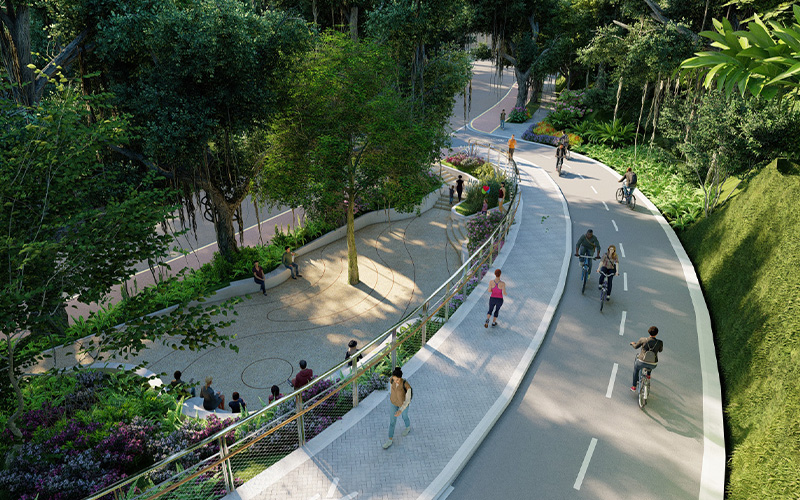 Shenzhen Greenway
Client
Guang Dong Architectural Design & Research Institute Company Ltd.
Location
Shenzhen
The Shenzhen Reservoir, built in the 1960s in an effort to overcome the harsh drought, has since become a serene spot for locals and tourists to immerse themselves in nature, whilst exploring the country's history.
New greenway trails have been designed with lush planting, gathering spots and viewing decks, connecting the existing trails around the Shenzhen Reservoir areas. North and South trails encourage walking, cycling, and relaxing in a densely populated modern city, improving well-being and quality of life for Shenzhen residents.