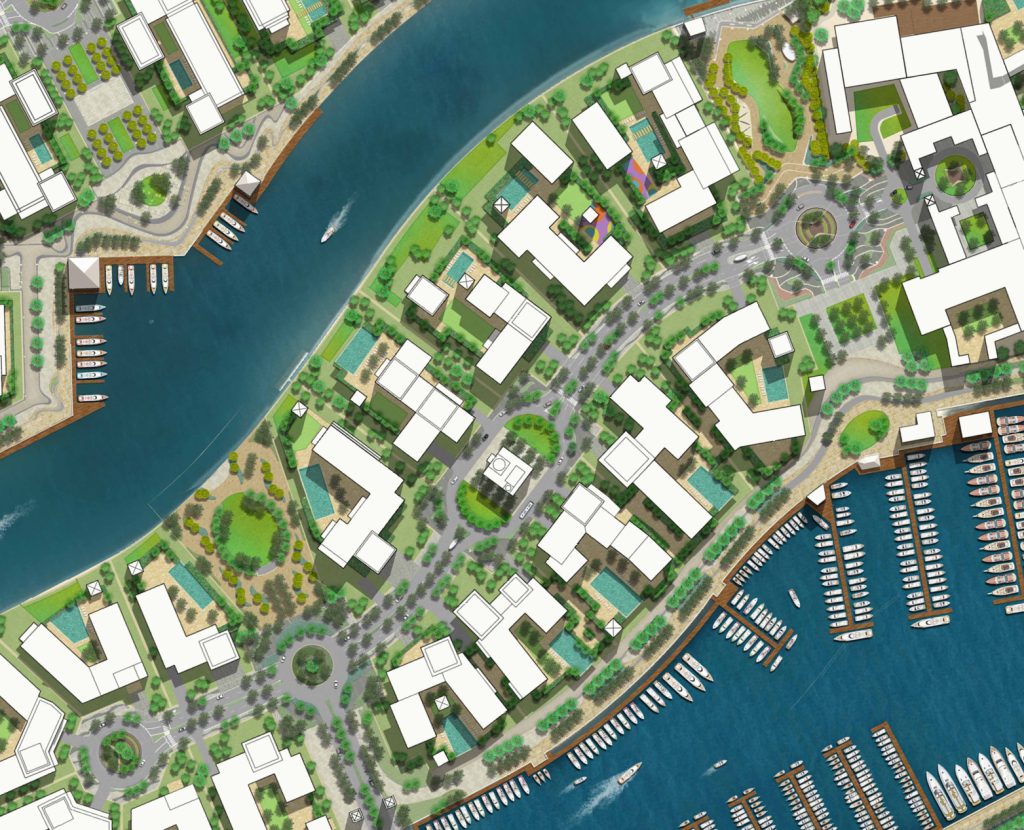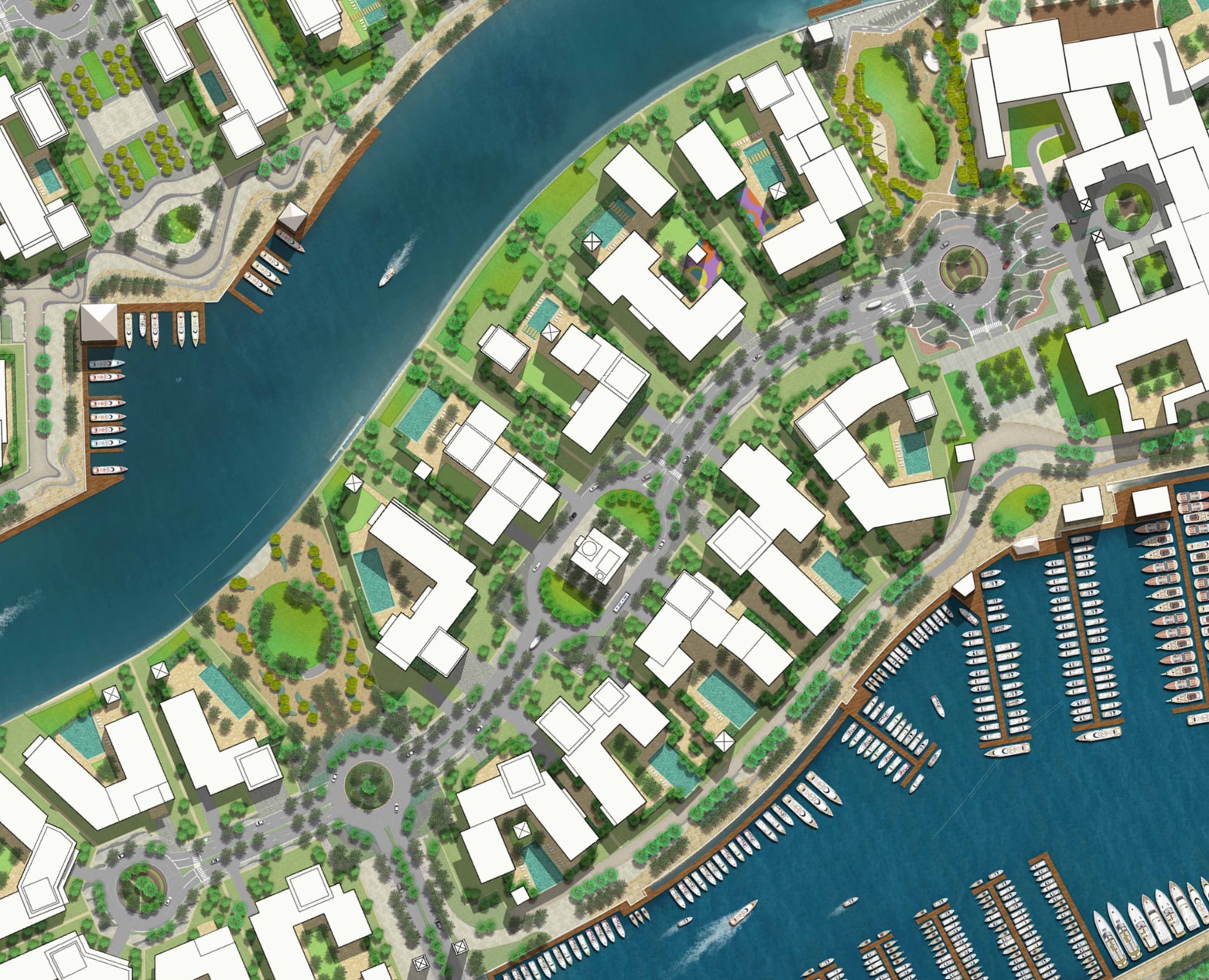 We design resilient communities.
We ensure the built and natural environments interface harmoniously, contributing to quality of life, social and sustainability goals and enhancement of habitats. We masterplan integrated urban frameworks with a sensitive landscape-led approach, balancing environmental, social & economic considerations.

By defining the public realm and green infrastructure within urban space, we look to create a more sustainable and liveable built environment for the long term. In studying demographics, massing, land use and transportation we develop an understanding of each project's needs. This helps to define the goals and objectives that will meet the current and future requirements of the local community within the framework of the visual, environmental and cultural context, while remaining faithful to the vision set out by the client.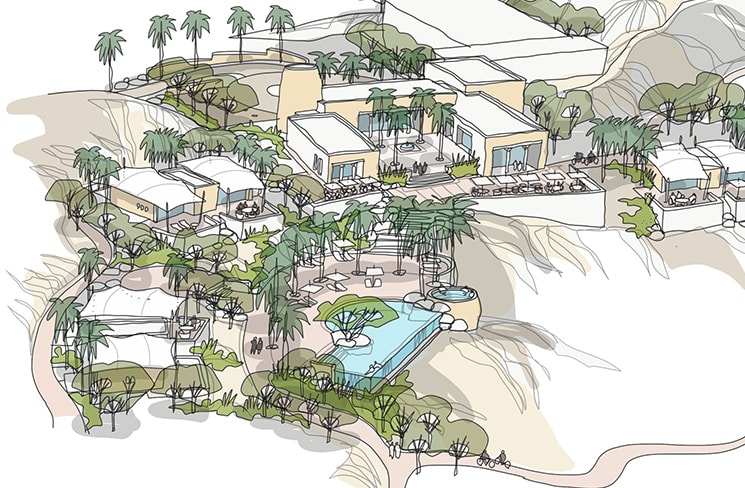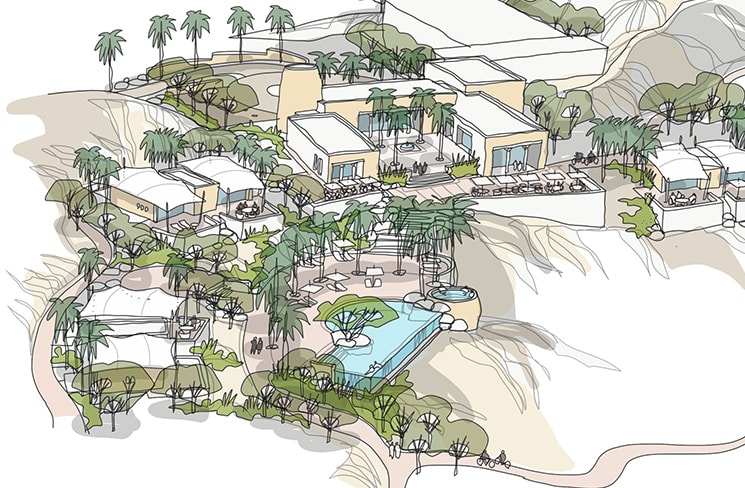 Site Analysis & Selection
Land Use Strategies
Open Space Strategies
Pre-Development Studies
Character Mapping
Conceptual Design
Design Guidelines
Services Include:
Site Analysis & Selection
Land Use Strategies
Open Space Strategies
Pre-Development Studies
Character Mapping
Conceptual Design
Design Guidelines