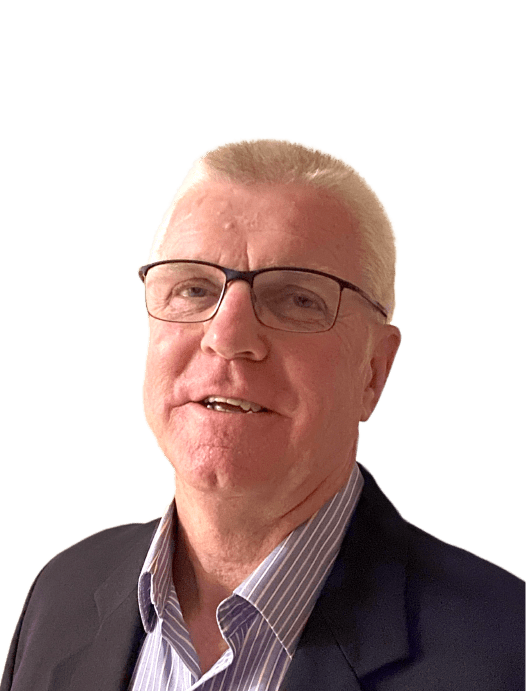 Robert is a Senior Associate – Project Manager, based in Abu Dhabi, with 28 years' experience within the landscape construction industry in the UAE and Middle East. Robert is Project Manager on the Post Contract team ensuring that the professionally created designs and details, from Cracknell's design teams, are implemented on site to the required quality and aesthetics and within program and budget, maximising the long-term sustainability and enjoyment of the project whilst protecting the Client's investment.
Robert's extensive experience both as a General Manager of contracting companies as well as Project Manager for Cracknell enables him to understand the challenges of project implementation with a fair and rational approach.
Project quality is Robert's passion, and he strives to achieve excellence in the projects he manages, and to ensure the project team working with him have the same objectives through collaboration, teamwork and mentoring.